FASHION WEEK PRE OPENING PARTY - FIRST FLORIANE FOSSO STORE
PRE OPENING PARTY OF THE FLORIANE FOSSO STORE IN PALAIS ROYAL
In the heart of the fashion week, designer Floriane Fosso hosted a pre opening party at her first boutique in Paris.
An intimate party rue de Montpensier, in Palais Royal district where she revealed her new cocoon, a place where fashion meets travels. From October 19th, her team will welcome you in a lifestyle store to offer you a conceptual shopping experience.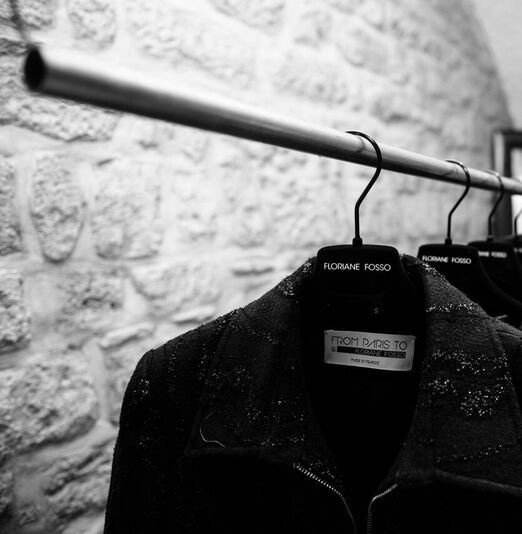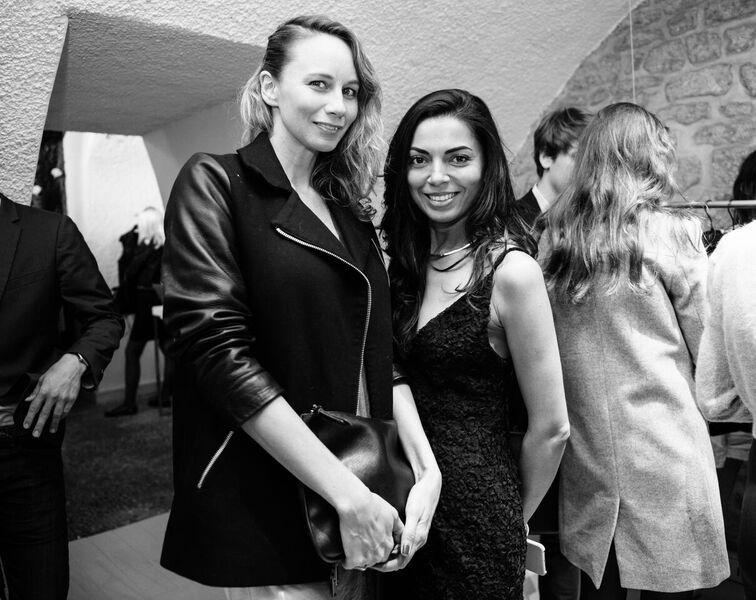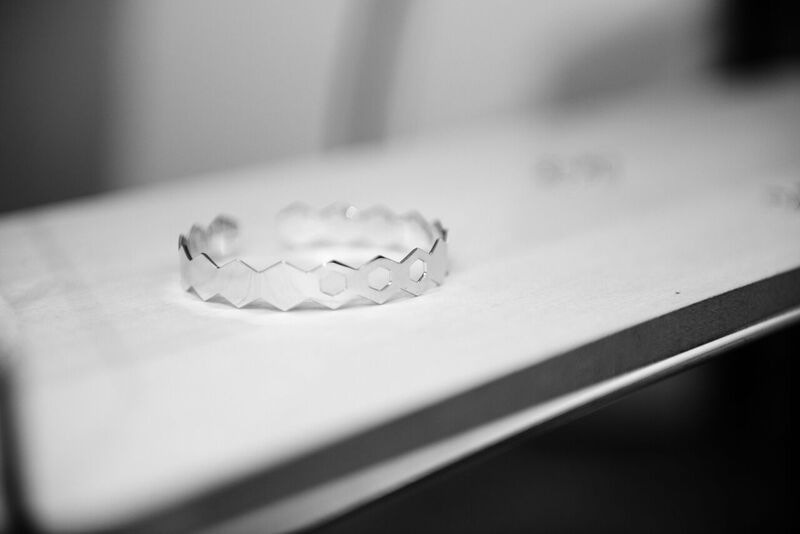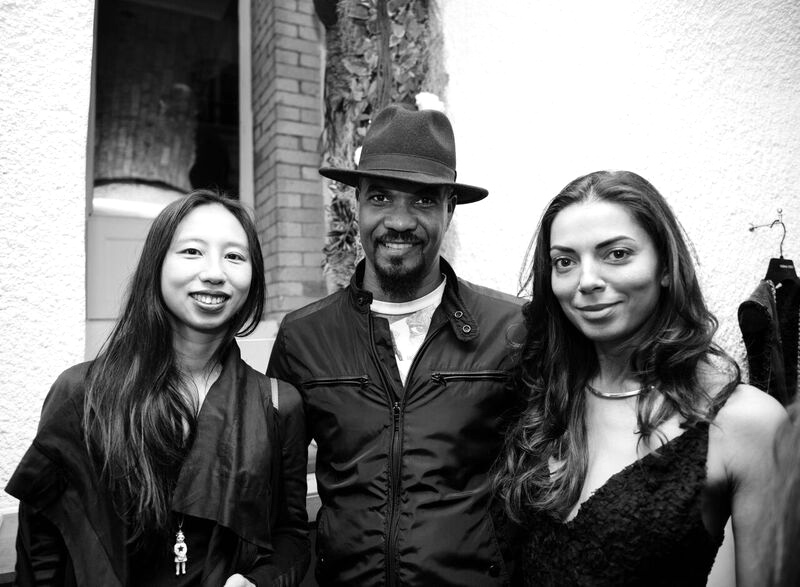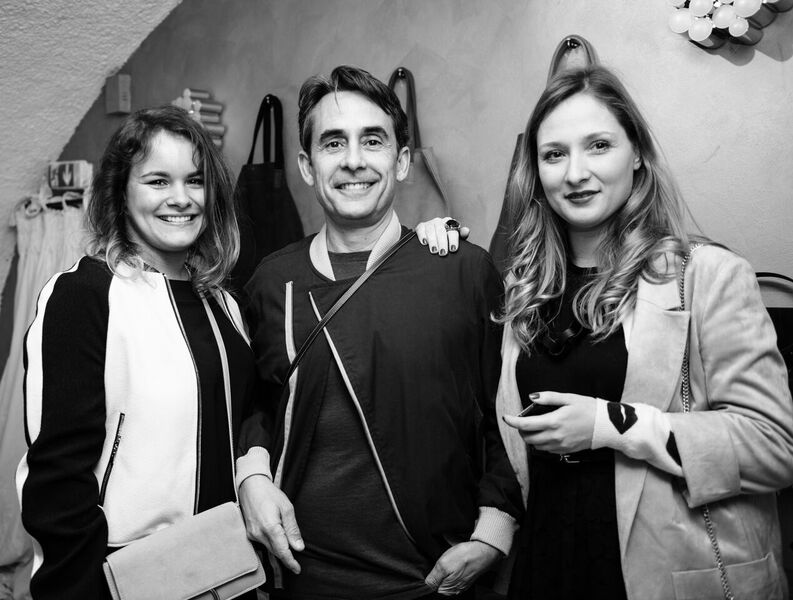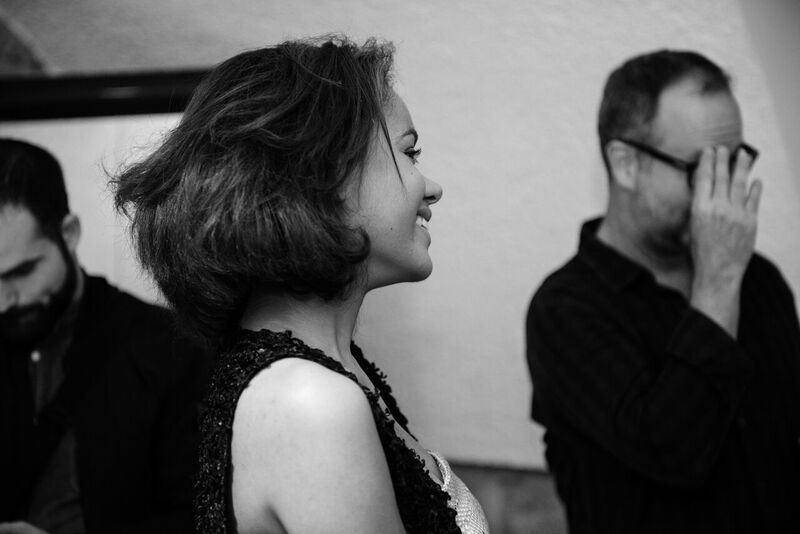 Find more pictures on our Facebook page
For her first store, Floriane Fosso, founder of the traveling collections label "From Paris to" thought of a concept store that looks just like her: a cosmopolitan and sharing place. Her shop turns into a unique space of influences and different personalities gathering fashion, travel, beauty and lifestyle.
On the occasion of a permanent pop up corner, Floriane invites other designers to take part in the life of her concept store. Each new participation is an opportunity for Floriane to unveil her world, her influences and introduce her exclusive selections. This Fall, discover jewels from Juliette Laloë, Gisele B, shoes from Pairs in Paris and accessories from Lovely Socks and Letter Press. Then relax at our beautiful nail bar.
OPENING OCTOBER, 19TH
39 rue de Montpensier, Paris Ist District
Metro Palais Royal or Pyramides
From Tuesday to Saturday, 10.30 am to 7.30 pm
Pictures by @annayakovleva_com